SMPlayer 18.2.2 has been released. Install SMPlayer media player for Linux Ubuntu Systems. SMPlayer music player comes with with built-in codecs that can play virtually all video and audio formats. It can also play Youtube videos, search and download subtitles, and includes other features like a thumbnail generator and audio and video filters.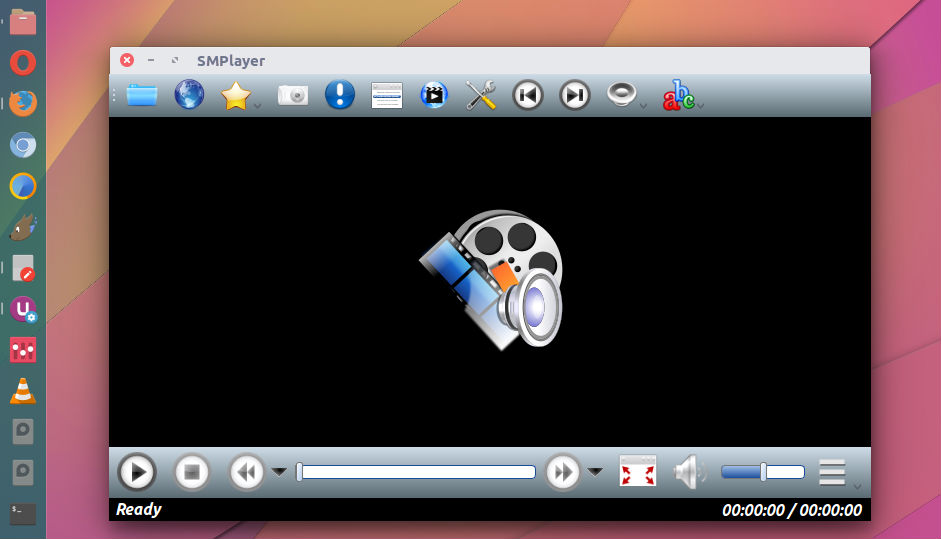 One of the most interesting features of SMPlayer: it remembers the settings of all files you play. SMPlayer supports the most known formats and codecs: avi, mp4, mkv, mpeg, mov, divx, h.264… you can play all of them, thanks to its built-in codecs. You don't need to find and install third party codecs
SMPlayer is a graphical user interface (GUI) for the award-winning MPlayer, which is capable of playing almost all known video and audio formats.
SMPlayer changes
Version 18.2.2
The option Open -> URL can now also load YouTube playlists.

New option in Preferences -> Subtitles to select the opacity of the background of the subtitles (available when the 'border style' is set to 'opaque box').

The options for the preferred number of track for audio and subtitles are back.

(mpv) Now the direct3d is the default video output for Windows, since some users reported problems with the gpu output.
Version 18.2
Now it's possible to use a priority list of preferred languages for the audio and subtitles.

Now there's support for YouTube playlists. In the playlist window, click in the Load/save icon, select Load playlist from URL and paste the URL of the YouTube playlist.
Version 18.1
"Install SMPlayer"
Run the following commands in Terminal to install SMPlayer media player for Linux Ubuntu Systems:





sudo add-apt-repository ppa:rvm/smplayer

sudo apt-get update

sudo apt-get install smplayer smtube smplayer-themes





Once installed, open SMPlayer from Ubuntu Dash.